Advisors
KoreChain is comprised of individuals with global private capital markets domain knowledge and hands-on experience with the following:  issuers, broker-dealer, regulators, technology, and stock/secondary exchange.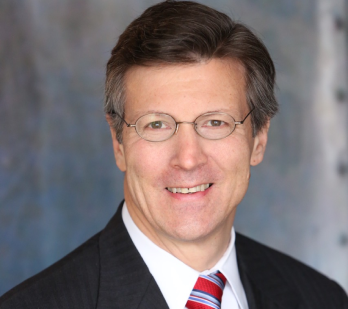 David Weild IV
Father of the JOBS Act, securities and stock market expert, and former Vice Chairman of NASDAQ. David is currently the Founder, Chairman, and CEO of Weild & Co. Inc.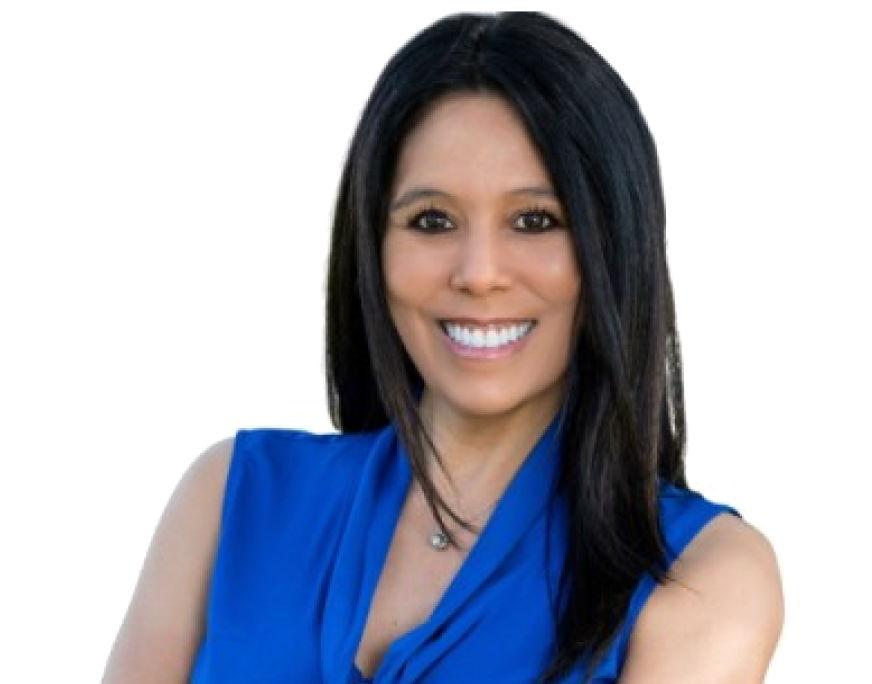 Laura Pamatian
President/CEO of HeightZero a leader in Real Estate Tokenization consulting practice.  Providing end-to-end solutions for real estate sponsors and their capital requirements.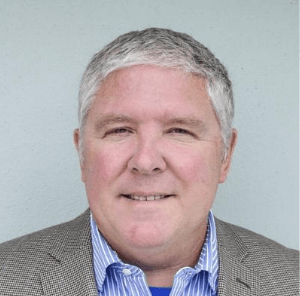 Dr. Daniel Conway
Author and faculty member at USF and COO of The Apollo Group. Dan has previously served on the faculty of Notre Dame, Northwestern University, Indiana University, and Virginia Tech -- research includes blockchain and IoT.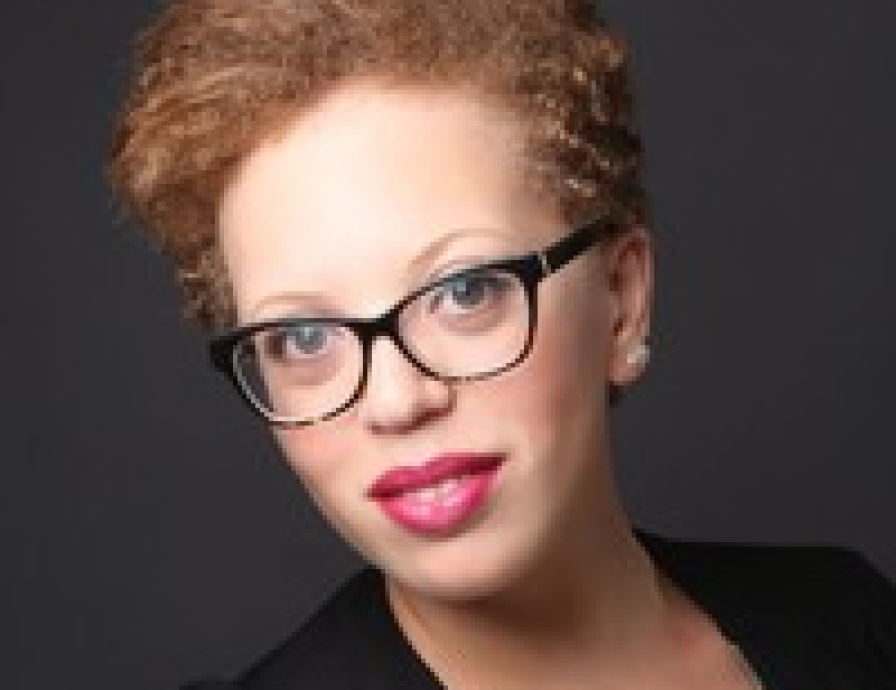 Jeannette Spaulding
Co-Founder of Tokenwise a leading tokenization consulting firm, businesses that are ready to integrate blockchain technology into their strategies and operating models. Blockchain initiatives can be incorporated into existing digital transformation efforts or launched as stand-alone initiatives.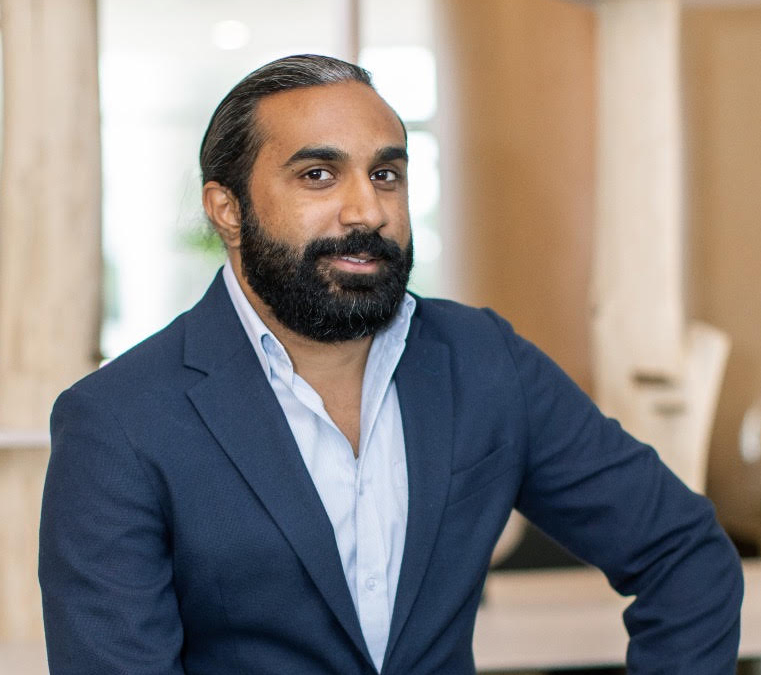 Nadab Akhtar
Mr. Akhtar is Co-Founder, President, and Chief Operating Officer of CrowdPoint Technologies, Inc., an innovative developer of decentralized cloud technology for artificial intelligence and data optimization. In his role, Mr. Akhtar leads strategy, finance, banking, legal, and regulatory functions.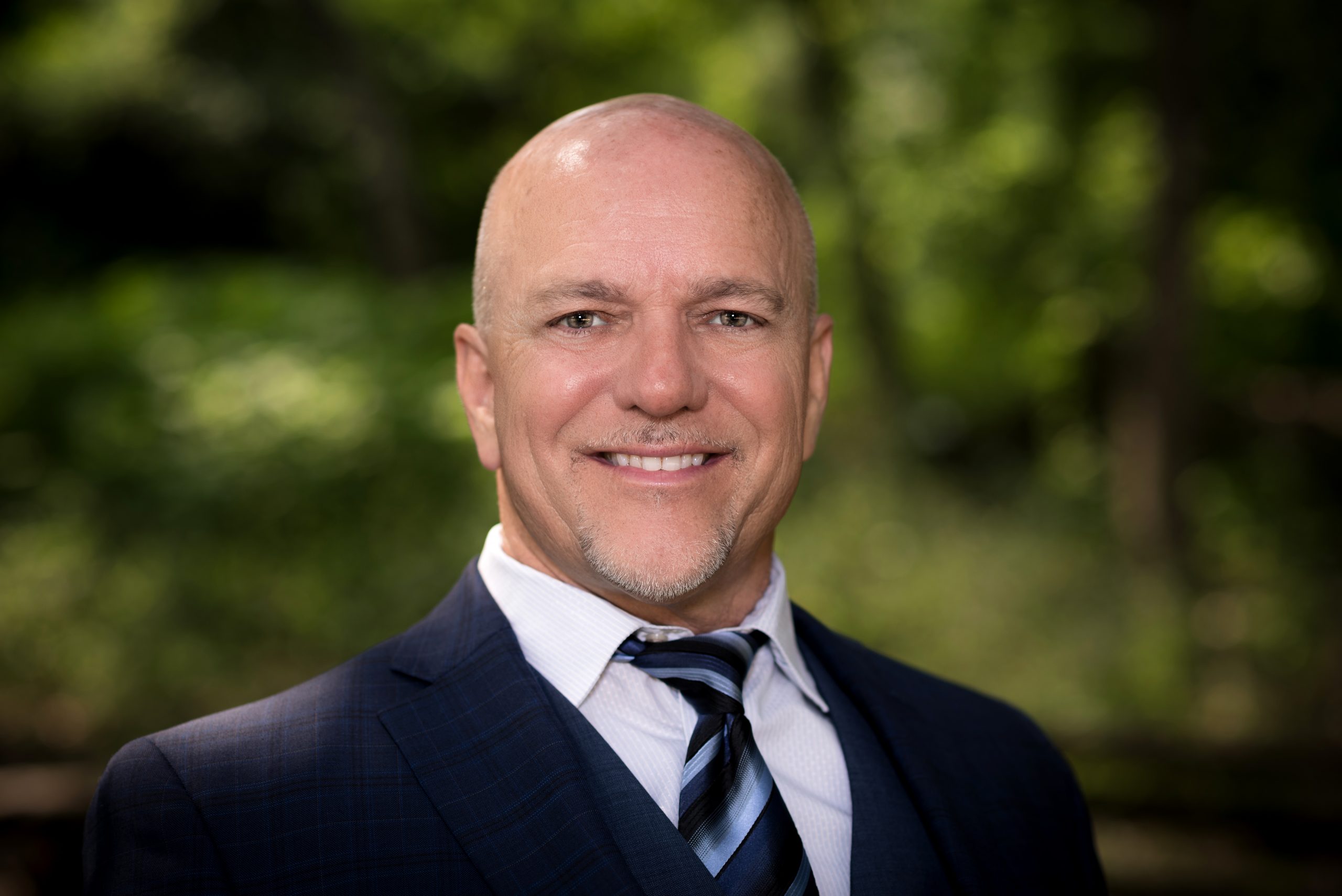 Donald A. Williams
Don is advisor and investor to multiple private equity companies and startups working as fractional CEO, CPO and Advisor to CEOs in 2023. He has held key leadership positions resulting in multiple successful exits including MayaData as CEO, & COO, Polycom as CDO/EVP of Engineering, Skype as Head of Core Engineering, and VP and Head of Cisco Central Engineering.
Partners