The Team
KoreChain is comprised of individuals with global private capital markets domain knowledge and hands-on experience with the following:  issuers, broker-dealer, regulators, technology, and stock/secondary exchange.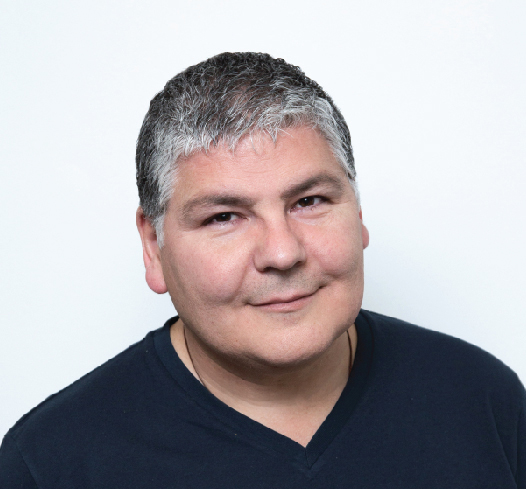 Oscar A. Jofre
Co-Founder, President & CEO
Oscar is currently one of the Top 10 Global Thought Leaders in Equity Crowdfunding, a Top 5 Fintech Influencer, Top 10 Blockchain and a Top 50 InsureTech. He has published an eBook that has been downloaded in over 20 countries and been distributed by partners worldwide. Oscar provides direction and advice as the company progresses.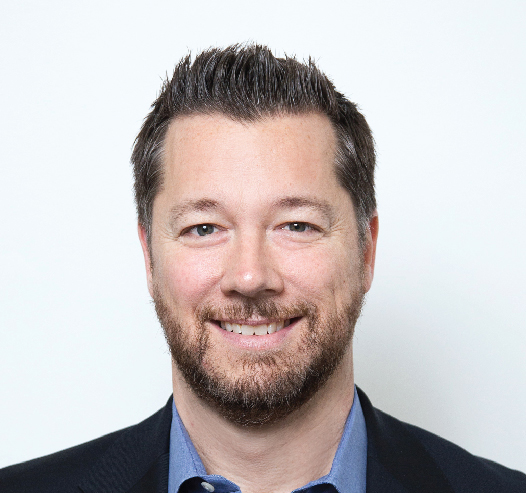 Jason Futko
Jason Futko is co-founder and chief financial officer for KoreChain. Jason was a co-founder of the Crowdfunding Alliance of Canada. Prior to KoreConX,  he co-founded and was a Managing Director of an international investment banking firm, CEO of an Exempt Market Dealer in Canada and Chairman of a public investment vehicle in the United Kingdom.  Jason has vast experience structuring and financing businesses globally, including knowledge of international know-your-client (KYC) and anti-money laundering (AML) regulations.  Jason also consulted with several major banks, fund companies, and the Canadian government.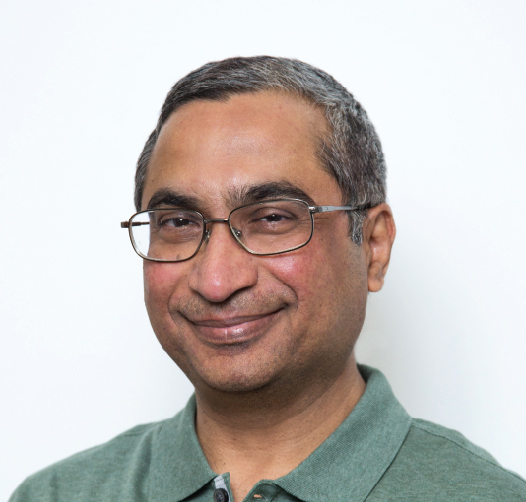 Dr. Kiran Garimella
Dr. Garimella has a PhD. in artificial intelligence and machine learning from the University of Florida, currently leading the strategy and development of an AI-based blockchain platform for the global private capital markets and private digital securities that are fully compliant in multiple jurisdictions.  Dr. Garimella provides technical guidance and advice when needed.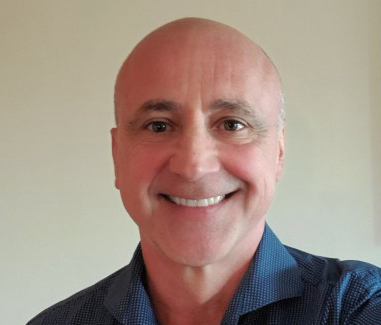 Peter Daneyko
+20 years Executive Management, Principal/Founder
SAAS companies,information management & private channel communications companies. Seasoned Veteran Sales Management, Revenue Management, Marketing, as both an entrepreneur and consultant to numerous diverse startups at various stages of their growth.
Partners