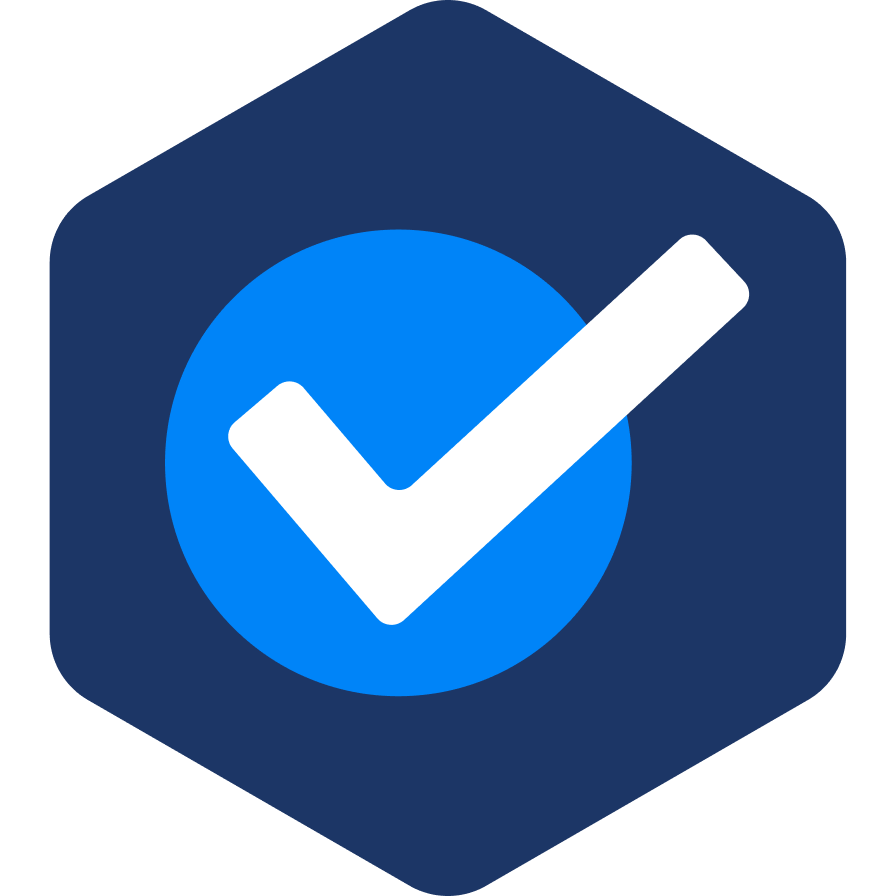 KoreNode Compliance Desk
Manage Compliance with Ease
Designed for broker-dealers, the Compliance Desk is an integral part of the All-In-One solution to facilitate efficient compliance with regulatory requirements.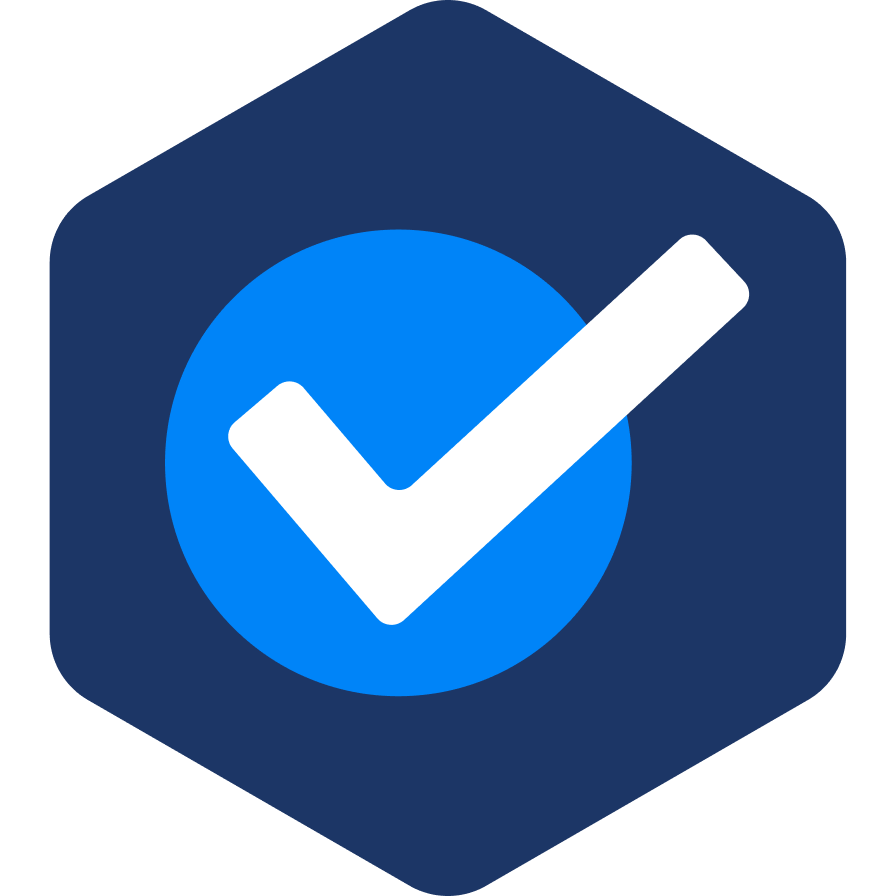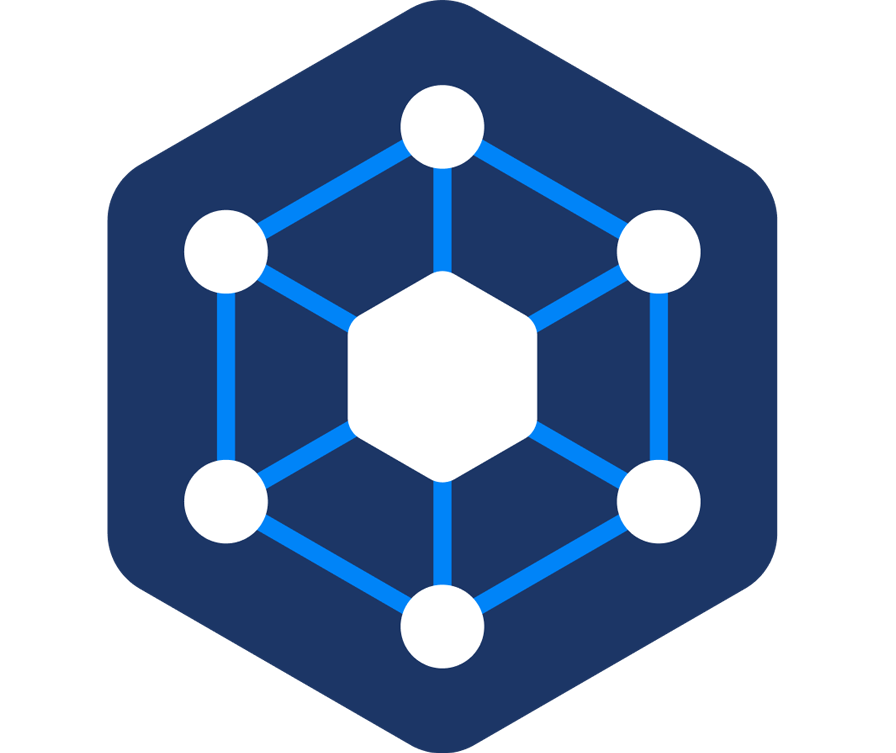 Compliant
Built to ensure that only fully-regulated broker-dealers and compliance officers perform KYC/AML, suitability, and investor accreditation.
Integrated
Information within the compliance platform is cross-linked to other functionality in the All-In-One Platform to eliminate duplication of entry and reconciliation efforts.
Secure
Built to ensure that information is accessed and used only by regulated parties, to meet the requirements of privacy and security, and to ensure that only fully-regulated broker-dealers and compliance officers perform KYC/AML verification of investors.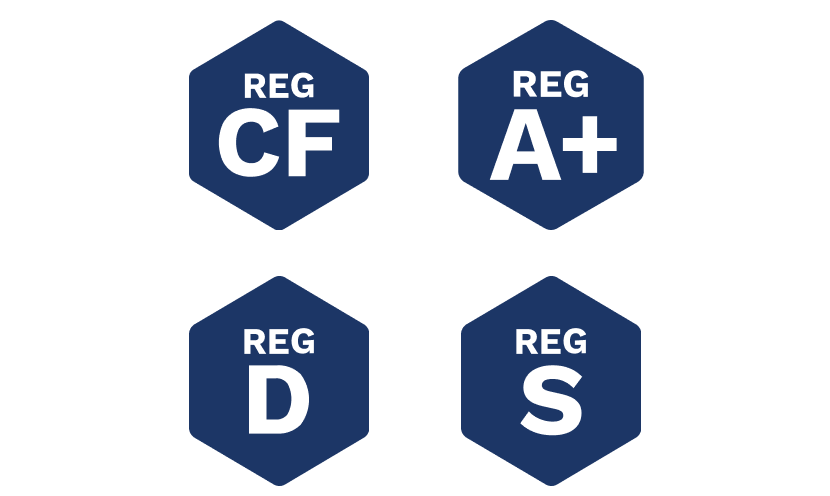 Complete KYC requirements with ease
Efficient
With Compliance Desk, the chief compliance officer can manage the entire compliance process efficiently using automated streamlined processes to meet their regulatory requirements for RegCF, RegD, RegS, and RegA+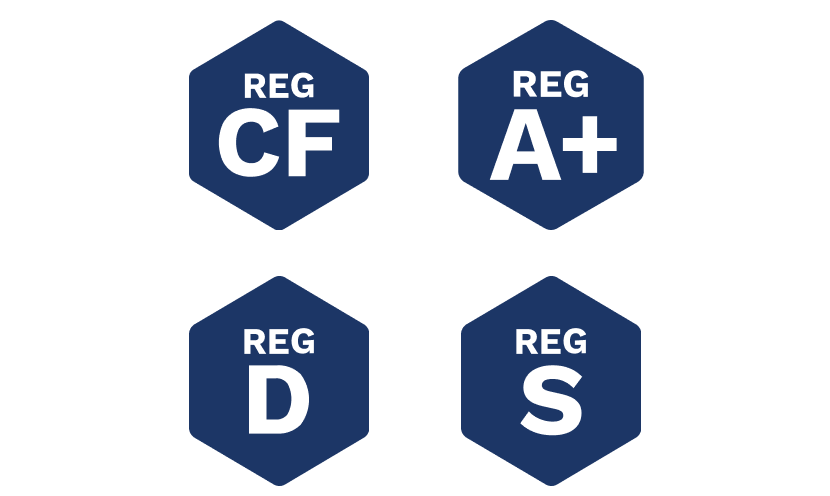 Reach more investment opportunities through syndication Facilitate the syndication of investment deals
Broker-dealers can syndicate their investment deals across multiple partners and in innovative structures. This provides greater flexibility and choice for broker-dealers who specialize in various aspects of the investment.
Compliance is easy on your Capital Markets Platform, without putting your firm at risk of violating your regulatory obligations for due diligence on issuers and KYC requirements on your clients.  Manage the entire investment process for the issuer and the investor while meeting or exceeding the regulatory reporting requirements.
Meet global regulatory requirements to access a larger pool of investors Global Investments
With the KoreConX platform ensuring adherence to regulatory requirements in multiple jurisdictions, broker-dealers can reach investors outside their borders to access new investment sources for companies. Plus, they can easily manage compliance requirements in jurisdictions across the world.