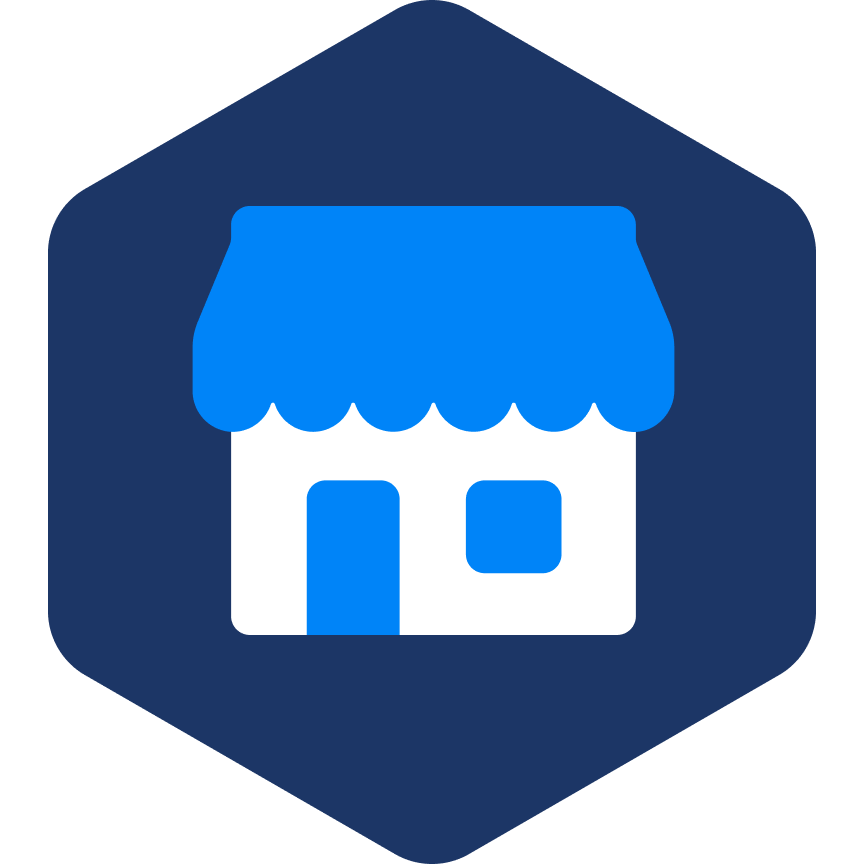 KoreNode
Marketplace
A Marketplace plays a pivotal role by connecting buyers and sellers in a secure, efficient, compliant, and optimized environment. KoreConX Marketplace Solutions offer companies three distinct options, enabling companies to create their own marketplace platform while complying with necessary intermediaries and SEC regulations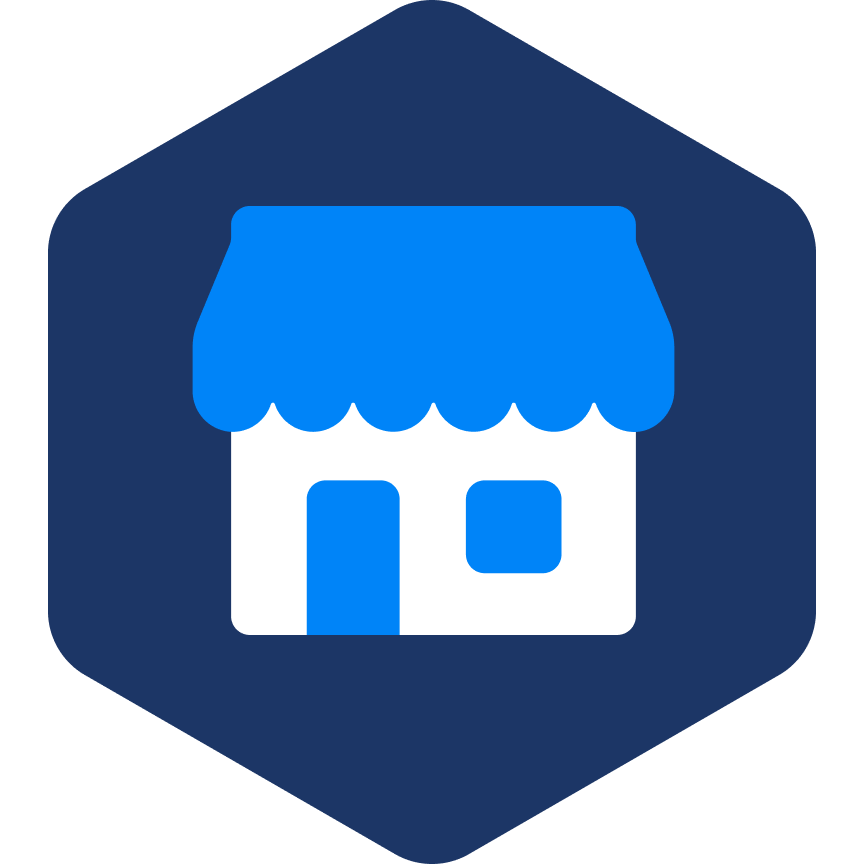 Redefining Investment Opportunities
with Compliance and Visibility
A Marketplace can be established to cater to various sectors, such as Collectibles (including cars, art, shoes, belts, cards, etc.), Franchise, Storage Units, Music, Cannabis, Real Estate (covering commercial, single and multi-home, industrial properties, etc.), Car Dealerships, and numerous other industries. The introduction of the Marketplace model revolutionizes the way investment opportunities are presented in the market, enabling new possibilities.
The KoreConX Marketplace stands out due to its full compliance with securities regulators, enabling it to fulfill two crucial functions for investors: the ability to invest and the ability to trade their investments. Moreover, investors enjoy complete visibility of their investment at different stages, ranging from purchase to trading or transfers.
Community
A community of individuals who share similar interests in the vertical and possess a strong enthusiasm for active participation.
Invest
Engage in primary issuance, allowing individuals to invest in new offerings.
Sell
Facilitate secondary market trading, providing individuals with the opportunity to sell their investments.