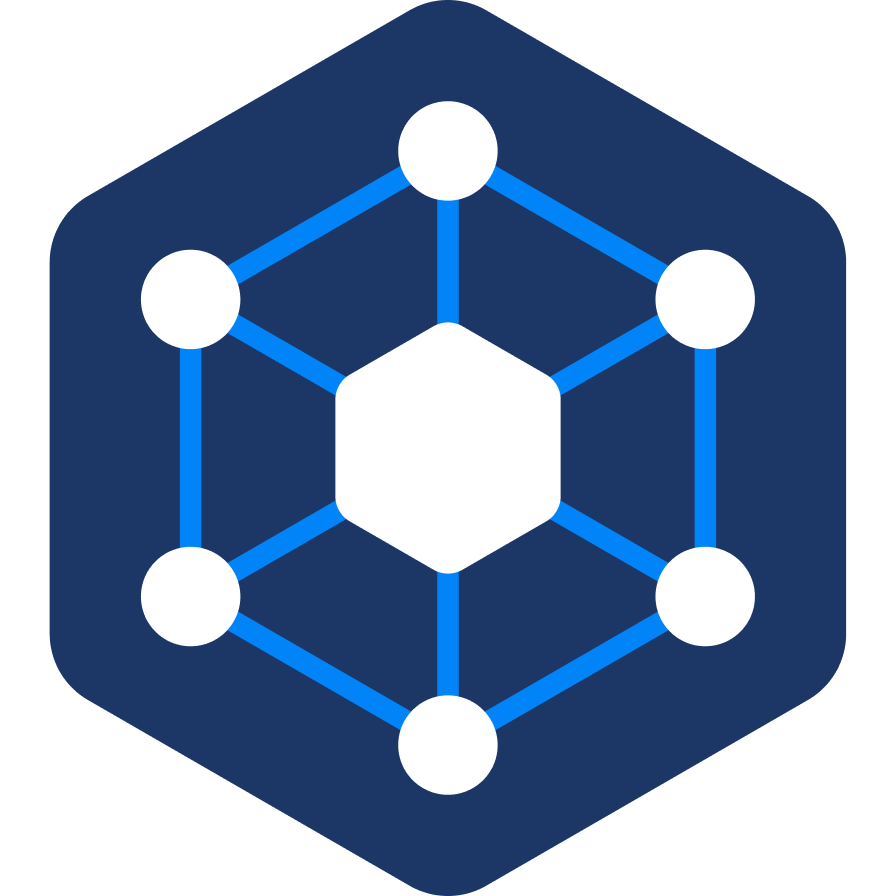 KoreNode
is a mechanism for regulated entities to
participate in the KoreChain.
Moreover, each KoreNode participates only in those transactions for which the operator is responsible and has regulatory accountability. All transactions are to be fully compliant with securities regulation and company law in various jurisdictions. Participation in a KoreNode ensures there is strong governance over securities transactions.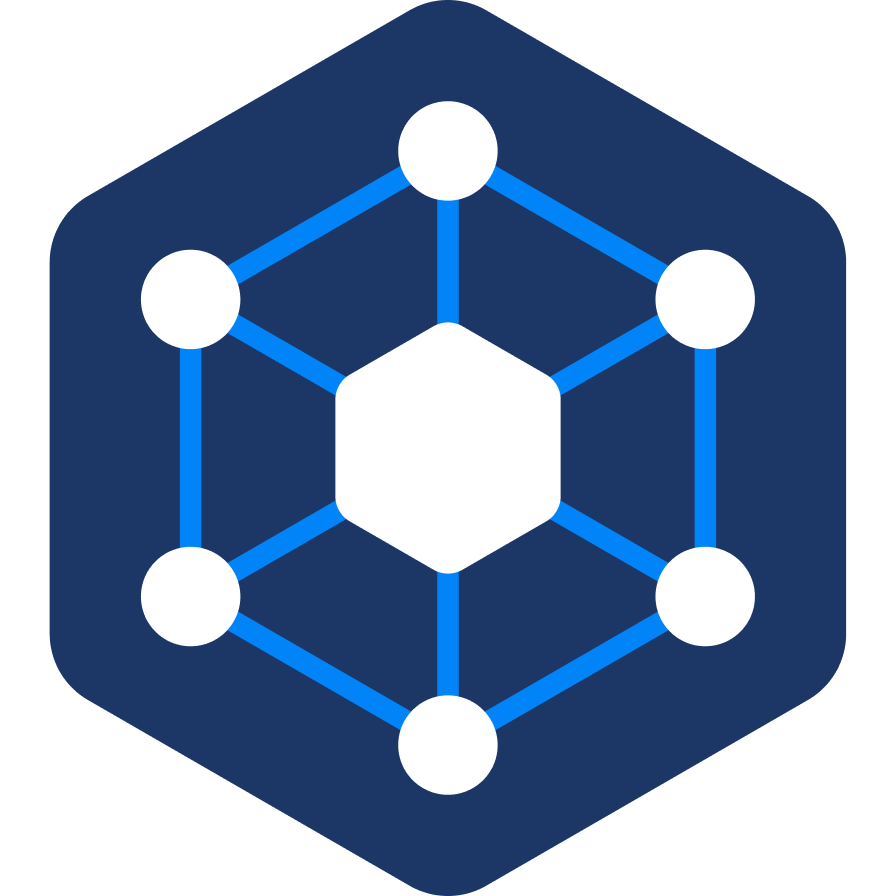 Deployed on 5 major cloud providers and in
23 countries (and growing)
KoreNodes are operated by regulated entities such as broker-dealers, secondary market operators, lawyers, auditors, transfer agents, due diligence providers, AML providers, share registries, corporate registries, custodians, regulators, and more.
KoreNodes ensure validation and consensus of transactions so that digital securities are fully compliant with securities regulations, while regulatory oversight of operators ensures they remain trusted participants.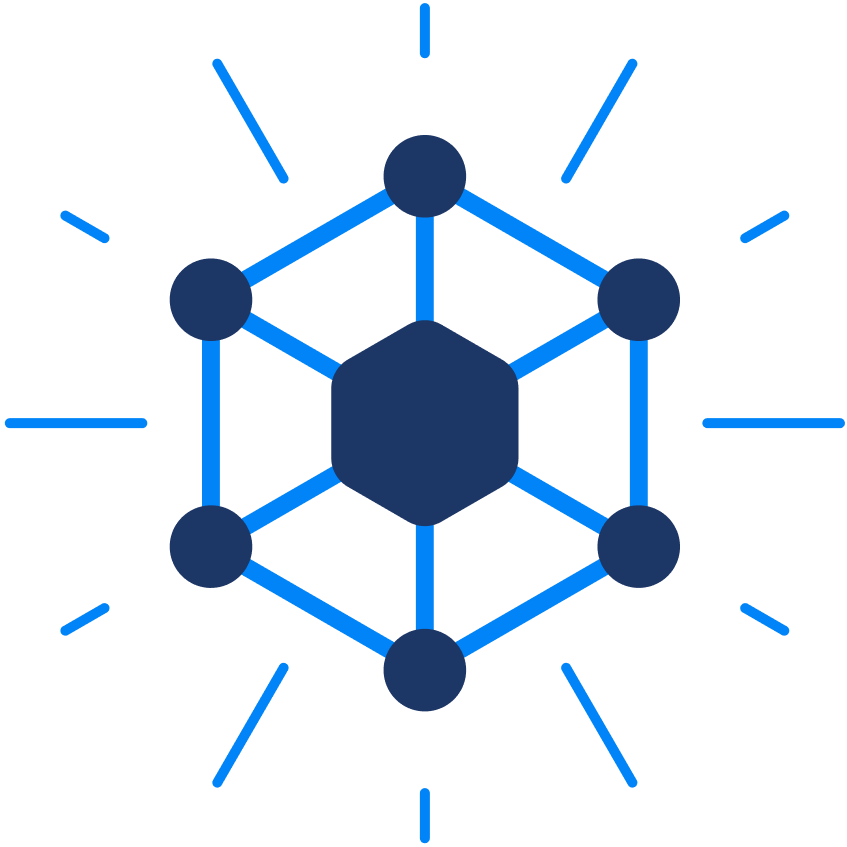 A KoreNode is an independent node on the KoreChain. A KoreNode allows regulated entities to participate inon the KoreChain. Regulated entities are broker-dealers, transfer agents, law firms, auditors, regulators, and ATS platforms.